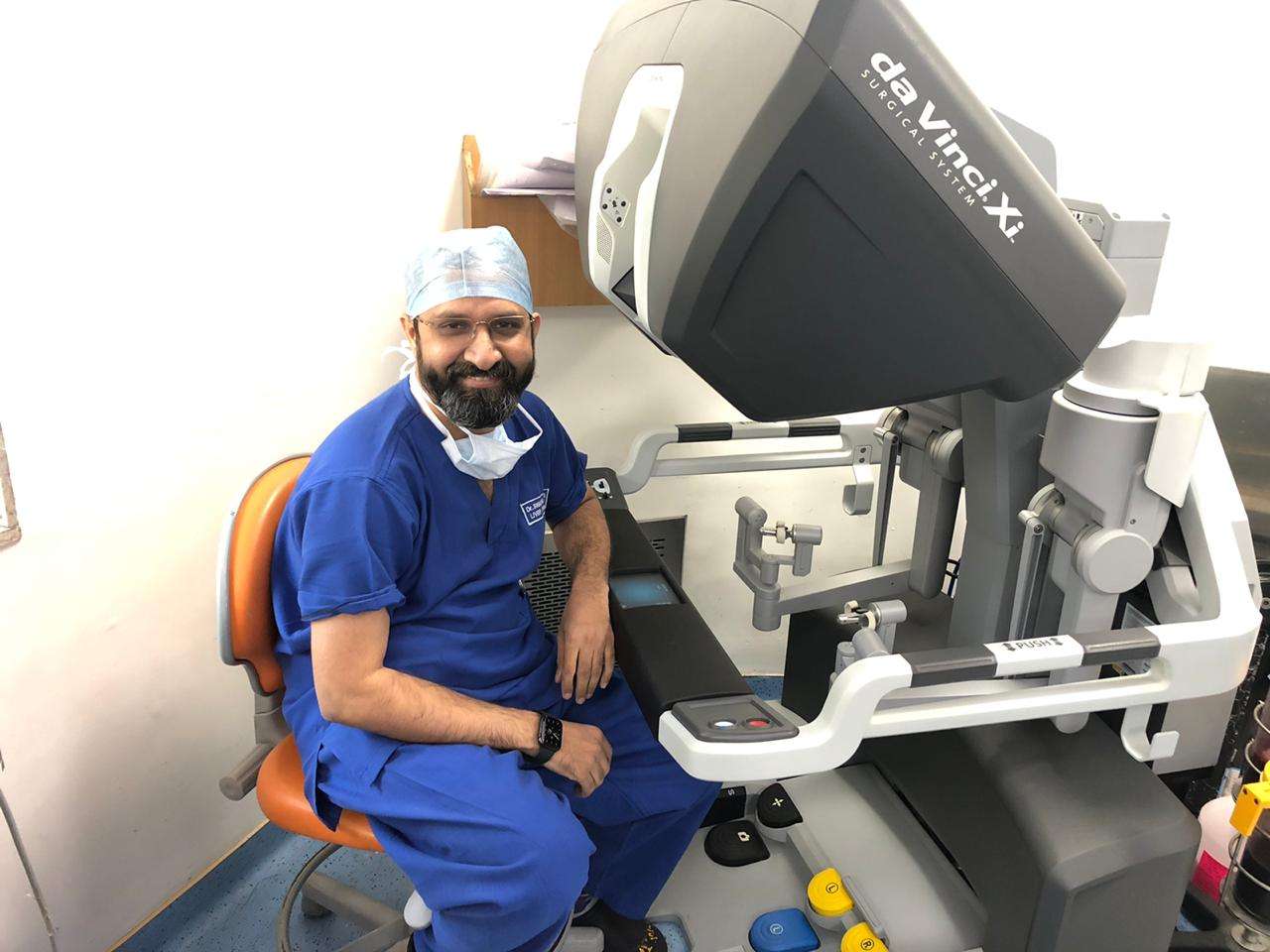 Dr Swapnil Sharma: Liver Transplant, HPB & GI Surgeon
Dr. Swapnil Sharma is a Consultant HPB & Liver Transplant with over 11 years of experience. He is associated with Dr L H Hiranandani Hospital, Powai, Mumbai. Dr. Swapnil Sharma is a liver specialist in Mumbai with Specialization in liver transplant, complex liver, pancreas, gall bladder and gastrointestinal surgery (GI surgery).
Dr. Swapnil has done his graduation and his Masters in General Surgery (MS) from Pt JNM Government Medical College, Raipur (CG).Subsequently, he has worked as a Senior Resident in All India Institute of Medical Sciences (AIIMS), New Delhi and GB Pant Hospital, New Delhi before joining the DNB super-specialty training program in GI Surgery at Jagjivan Ram Western Railway (JRWR) Hospital, Mumbai. He trained under renowned GI surgeon Dr. P J Haldar in JRWR hospital.
Read More
Get in Touch

Tell us about your problems and we'll figure out the best treatment option for you
About Dr. Swapnil Sharma
Dr.Swapnil is a consultant HPB & Liver Transplant with overs 11 years of experience. He is associated with Dr L H Hiranandani Hospital, Powai, Mumbai.
Experience : 11 Years
Qualification : MBBS, MS General Surgery, DNB - Surgical Gastroenterology, Fellowship in Liver Transplant & HPB Surgery
Membership : International Liver Transplant Society(ILTS), Liver Transplant Society of India(LTSI)
Services are accessible Pan India
Powai
Dr L H Hiranandani Hospital Hillside Road, Hiranandani Gardens, Ambedkar Nagar, Powai, Mumbai, Maharashtra 400076
Chhattisgarh
Suyash Hospital, Gudhiyari Main Rd, near Avinash lifestyle tower, Kota, Raipur, Chhattisgarh 492001
News in Media



Past and Present affiliation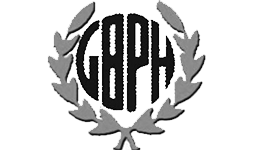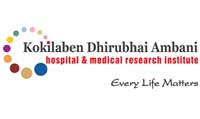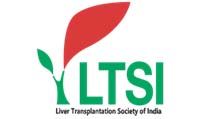 Testimonials
Sridhar Subramaniam
A very humble professional who is dedicated to serving his patients with utmost care. Dr Swapnil Sharma is always approachable and ensures the best possible solution is provided to the patient.
Vinit Kumar
I want to take a minute to thank Dr. Swapnil Sharma. He is a wonderful doctor and was genuinely concerned. He was very reassuring and took plenty of time to explain what we were dealing with. (Experienced when I took my father-in-law to Fortis due to liver issues).
Manisha Chavan
A very kind and best surgeon in Mumbai.Helping n caring nature.when he is there..nothing to worry about anything...Thanx for taking care of my father.He is living a very normal life now...Dr. Swapnil is always there to answer your all questions. Down to earth....God bless u and ur work..
Sarab Dyal Singh
My dad was treated at FORTIS MULUND for Liver surgery and did not face any challenge with respect to the treatment. The diagnosis was timely done and complete care was provided post surgery , yesterday my dad completed one year of liver transplant . I am thankful to Dr. Swapnil Sharma and his excellent team. They are saving so many lives each day.
Petrina pinto
The true essence of how a doctor should really be. Patient and considerate. Understanding and doing the best for a patient's needs. Providing the best treatment option possible and explaining about the treatment plan in detail so that patient can clearly see the possible course of treatment. Im grateful to Dr. Swapnil Sharma for being my father's doctor.
Gopalakrishnan K
Not only a capable and discerning Doctor but also a genuine and authentic human being. During these days of commercialization, you find a human touch in his total approach. Hope,he moves from success to success bringing succor to more and more. Providence will strengthen his expertise.
Carine Chiffonne
Dr Swapnil Sharma is not only the best surgeon, he is also a great wonderful human being.
We will always be grateful to this great man and his team . He has make a great surgery for us and he was always present day and night . Very professional, a good listener and very helpful, a good adviser and we can trust him .
Thank you for all Dr.Swapnil Sharma and team . God bless you
vinay vishwakarma
5 are not enough Stars.
I have been associated with Dr. Swapnil Sharma for past 3 years when he saved my sister's life with a liver transplant. It was a critical operation with her life at stake. He played a crucial role in the operation and post operation recovery and guidnace.
He is a pleasant person and a wonderful doctor. What i like about him the most is his respinsiveness and availability for your critical queries almost round the clock.
I am lucky to have him as my consulting doctor.
Faqs
Dr. Swapnil Sharma is specialized in Liver Transplant & HPB surgery.
Dr.Swapnil Sharma practices at Dr L H Hiranandani Hospital - Powai, Mumbai.
You can book your appointment online with Dr.Swapnil Sharma by filling the appointment form or call 7304449320.
Dr. Swapnil Sharma has 12 years of experience as a Liver Transplant Surgeon.